My name is Keith Palling. I'm English, and before retiring I made my living as an IT Consultant, Medical Computer Systems Specialist, Project Manager and Teacher/Trainer.

These days I do mostly volunteer work, as IT Support for my local Community Centre, and have just finished 11 years as a Minibus Driver for a local Dial-a-Ride organisation.

I am also interested in quantum theory, cosmology, sailing, philosophy and personal computers. During the 2020 Covid-19 lockdown I built a kayak, which you can see

here.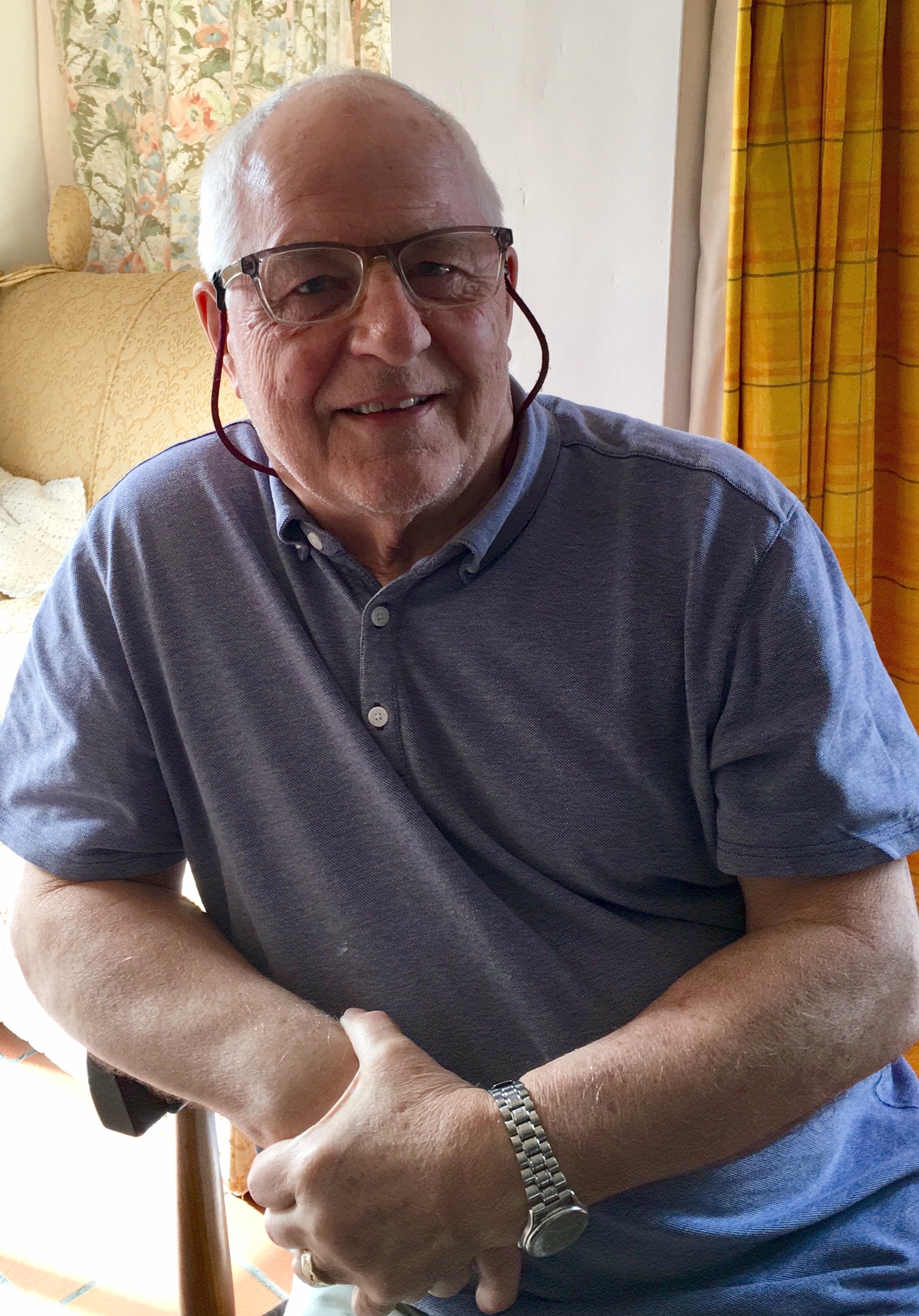 Photos from a family project in France;
Mons, September 2010
Mons, April 2012
Mons, October 2012
Mons, October 2013
Mons, April 2014
Mons, October 2014
Mons, April 2015
Mons, October 2015
Mons, April 2016
Mons, October 2016
Mons, April 2017
My wife Helen and I cycled from Lands End to John O'Groats in 2017. Here's her blog about it and other subsequent trips.

My home address is Crown House, Church Lane, St.Martins, Oswestry, Shropshire SY11 3AN, UK.

You can email me at keith@palling.net